Criminal Defense Attorney in Michigan.
Were Here to Serve You in Your Moment of Need.
Major Crime
We've Got You Covered!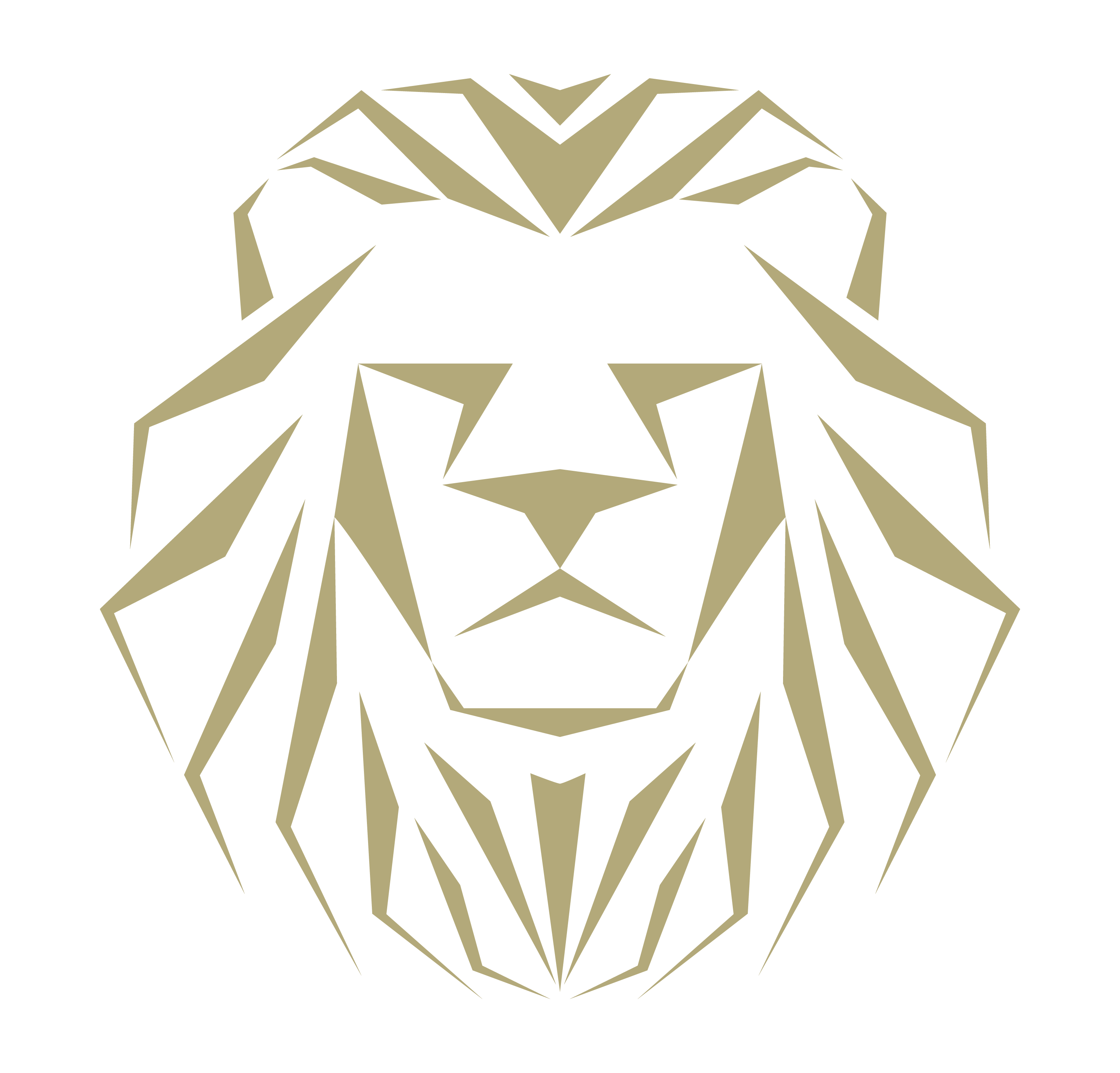 Ron Mac Kool – Hakim Criminal Law
Michigan Criminal Defense Attorneys Protecting Your Rights
If you are facing a legal matter that affects your life, family, future and freedom, you know how frightening and confusing the legal process can be. How do protect yourself and protect your rights if you have been charged with a criminal offense? You need the knowledgable, experienced criminal defense attorneys of Hakim Law and Ronald Mac Kool on your side.
With more than three decades' experience in defending the rights of those charged with felony and misdemeanor cases in Michigan, our Detroit-based attorneys have developed a strong reputation for effectively defending the rights of our clients, while providing personal service, comprehensive advice and effective representation. We have taken on some of Michigan's most challenging criminal defense matters, and prevailed on behalf of our clients, case after case.
Whether you case is minor or a large, complex, criminal matter, we are committed to fighting for the outcome you deserve. 
What Types of Criminal Defense Cases Does Ronald Mackool Defend?
The attorneys at Hakim Criminal Law have specialized experience handling Michigan criminal defense cases, including the following:
DUI/OWI Drunk Driving
Assaultive Crimes
Sex Crimes
Driver License Restoration
Drug Crimes
Medical Marijuana Law
All Misdemeanors
All Felonies
Committed to Client Service
What sets Hakim Criminal Law apart from other Michigan criminal defense law firms? Our tireless commitment to defending your rights and providing you with the outstanding client service and respect you deserve. We will provide you with cost-effective service without compromising quality in any way, answer your emails and return calls promptly, and provide honest and straightforward advice (even if it is not exactly what you want to hear).
When you work with Ronald Mac Kool, you will work directly with the attorney you hire – not an associate or paralegal. We will always keep you fully informed of developments throughout the legal process, and at every stage of your case.
When your rights, freedom, and future are at stake, contact Hakim Criminal Law.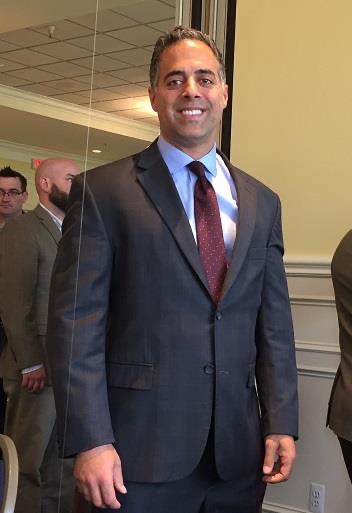 Ronald Mac Kool
Attorney
Hakim Criminal Law, P.C.
Ronald Mac Kool is an experienced and aggressive criminal defense attorney specializing in defending clients in felony, misdemeanor, Operating Under the Influence (OUI/DWI) and other driving related cases. Prior to joining Hakim, Toma & Yaldoo to establish the firm's Hakim Criminal Law division, Ron was an Assistant Prosecuting Attorney with the Oakland County Prosecutor's Office, and an Attorney with the Michigan Court of Appeals.
Ron deeply believes that people deserve to be protected by the law and the justice system. Before attending law school, he served as a volunteer reserve law enforcement patrol officer with the City of Detroit, and with Macomb County, as an aviation unit pilot and computer crimes deputy. Ron's combination of criminal defense, prosecutorial and law enforcement experience brings a specialized understanding of how government and law enforcement agencies operate, a deep knowledge of citizen's rights, and the ability to navigate bureaucratic challenges for each client he represents.
He first became interested in becoming an attorney in his early 20s, when Ron represented himself in the appeal of a traffic court decision, and won.  The son of a law enforcement officer, Ron grew up watching his father execute his duties in a responsible, fair and just way for citizens.  As an attorney, Ron is continually motivated by the desire to protect people when they are at their most vulnerable, working within the rules of law to reach the most favorable outcomes for his clients, and to create a better world for the next generation.
A graduate of the Western Michigan University Cooley Law School with Magna Cum Laude Distinction, Ron is a member of the Macomb County Bar Association.